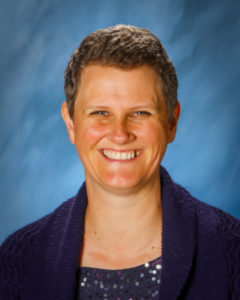 Hello Dragon Families,
I am so glad to have students at school! We've been having a great time together! I wanted to share a little bit about our school improvement plans and how they fit with our district's strategic plan.
The Seattle Public Schools Strategic Plan asks us to improve student-focused collaboration. We know that at Lowell, we need to do great work together because none of us alone can meet the needs of all the students we serve. We are using a process called Multi-Tiered Systems of Support (or MTSS) to accomplish this goal together. MTSS is a process in which we examine every student's progress in reading, math, and social and emotional well-being. We do this work in teams 4 times a year.
In order to know how students are doing, we have an assessment calendar that includes measures for math, reading, and SEL skills. We've designed a consistent agenda for MTSS processes and expectations for data collection. We have developed a model for students to receive interventions based on the information we collect, and to cycle out of interventions when they've grown and are successful.
We've also blocked 40 minutes each morning for SEL instruction for each grade level. We will ensure that every student learns emotional self-regulation and social skills in their class with their peers. When students are having reading, math, emotional or behavior problems, we will help them a little more during other times of the day. We will partner with parents to make sure we know what works best for the student and that we are working together. We might do a reading group, a small math team, a check in and check out, a scheduled break, or a social group with our counselor or a teacher. We believe that if we work systematically and collaboratively, that we can understand the story, strength, and need of every student and meet the needs of every student at Lowell!